Happy Halloween 

Denver
Last year was our first Halloween under the blanket of Covid.
While we are a little old over here for trick or treating, we always worry about the little ones and how this crazy world we are in affects them.
So, what has changed and where is trick or treating allowed this year? Of course, each neighborhood is different, but our friends at 5280 Magazine published a comprehensive list of all things Halloween around Denver, and it also includes the best 7 neighborhoods for trick or treating.
9 News also published a good list of events for the little ones, including a trick or treat parade at Union Station (it's called BOOnion Station, which we think is cute).
It looks like we are back in business for places to take the kids, but what about adults?
We do know people that like to dress up every year regardless of age, so we wanted to share some things for them as well. Denver.org put out a great list of fun things for all ages and that list can be found here.
The weather on Sunday looks a little dicey but between now and then it should be beautiful.
The Broncos also host a game on Halloween at 2:25 at Empower Field, which should be full of Halloween celebrating fans.
All in all, we are inching back towards normalcy and it looks like a pretty nice weekend to be out and about.
Whatever you decide to do, please do it safely and have a Happy Halloween 2021.
Winter Heating Bills up 54%
Yes, you read that correctly, 54%, which is a crazy number.
That is the average increase that is being projected around home heating bills this winter.
It seems the inflationary economy is impacting us all, and according to the article:
"With prices surging worldwide for heating oil, natural gas, and other fuels, the US government said Wednesday it expects households to see their heating bills jump as much as 54% compared with last winter."
About half the people in our country use natural gas, with electricity running second, making up 41% of usage. Those of you heating with electricity can expect a more modest increase of 6%.
Natural gas is up to its highest price since 2014 and is up 90% over last year's levels.
Crazy indeed.
The complete article on energy costs and what to expect this winter can be found here.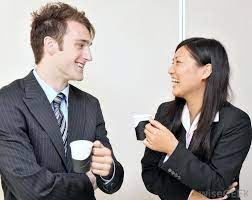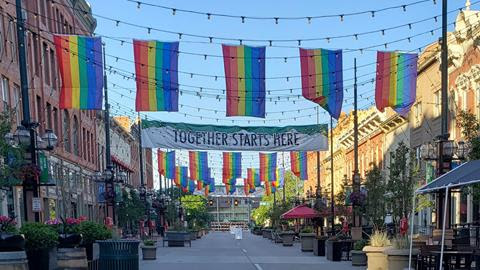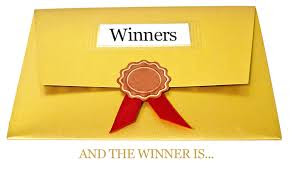 Monthly Award Winners
Our monthly award winners for September were Guadalupe Caloca, Sandra Vidales, Aurora Dominguez, Josefina Quinonez, and Maria Reyes.
In the Team Leader ranks, it was Isela Mendoza and Juana Olivas.
We are so proud of our winners, and of all the folks that are in and out of your homes each week.
We continue to be grateful to you for allowing us into your lives during these challenging times.
Please join me in congratulating our best performers for the month of September.
Queen Bee Corner

by Angela
Of all the diverse celebrations in Denver throughout the year one of my favorites is Dia de los Muertos, not surprising, as it has a Mexican history.
The ritual of Dia de los Muertos, November 2nd, also known as All Souls Day, was started 3,000 years ago by the Aztecs.
When the Spaniards landed in Mexico in the 16th century they viewed it of course, as sacrilegious. Nevertheless, it has prevailed to the present day as a religious festival in parts of rural Mexico.
Celebrated now much more widely as a secular and popularized part of the Hispanic culture, Dia de los Muertos has taken on political aspects, spawned impressive literature and poetry, art, and tales of fantasy.
In Denver for instance, there is a yearly celebration at the Botanic Gardens and two days of festivities on Santa Fe Drive, appropriately.  There are many other venues.
As Denver grows, we are celebrating more traditions from other countries and from our heritage and history, and this can only  be advantageous to the vibrancy of our city.
Bee